A father and son were killed yesterday after being engulfed in silage at a farm in Barron, Wisconsin.  The announcement didn't provide much detail on what happened, but it sounds like either a collapse of material stuck to the side of the silo or that there was a shell of material that collapsed underneath.
Click here to see the original article
While silage engulfments are less common than grain engulfments, they can occur under the right conditions.  The combination of silage with a higher moisture content and colder weather can sometimes cause partial freezing which can cause the silage to form crusts like a grain bin does.  The high narrow structure of a silo also makes it more difficult to install harnesses.
Click here to see a silo safety fact sheet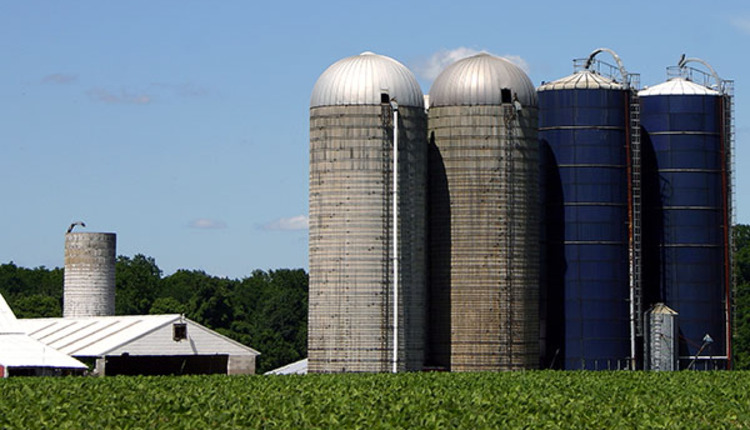 Due to this and more common silo hazards like mold, silo gas, electrocution hazards, and fall hazards, many farmers have been opting to switch to horizontal silos such as silo bags and trench silos.  These systems aren't without issues (finding the right location to put it can be tough and you have to be more careful about moisture accumulating in the bottom) but with a little extra planning they can be a good option both in terms of safety and in terms of reduced maintenance.
Click here for an introduction to silage bags